Head
Core Team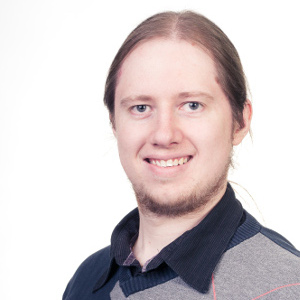 Christoph Aigner
I've have been a researcher at the COPA group for almost a year now and I am currently working on my PhD thesis. My main research interests are semantic interopability within the domain of electronic health records (standards, terminology, etc.) and veterinary health IT.
René Baranyi
I am currently researching in the field of serious gaming in healthcare (focusing on rehabilitation and life style applications). I finished my PhD in the field of gamification in 2016. I'm also interested in topics related to telemedicine, electronic health records and mobile applications in healthcare.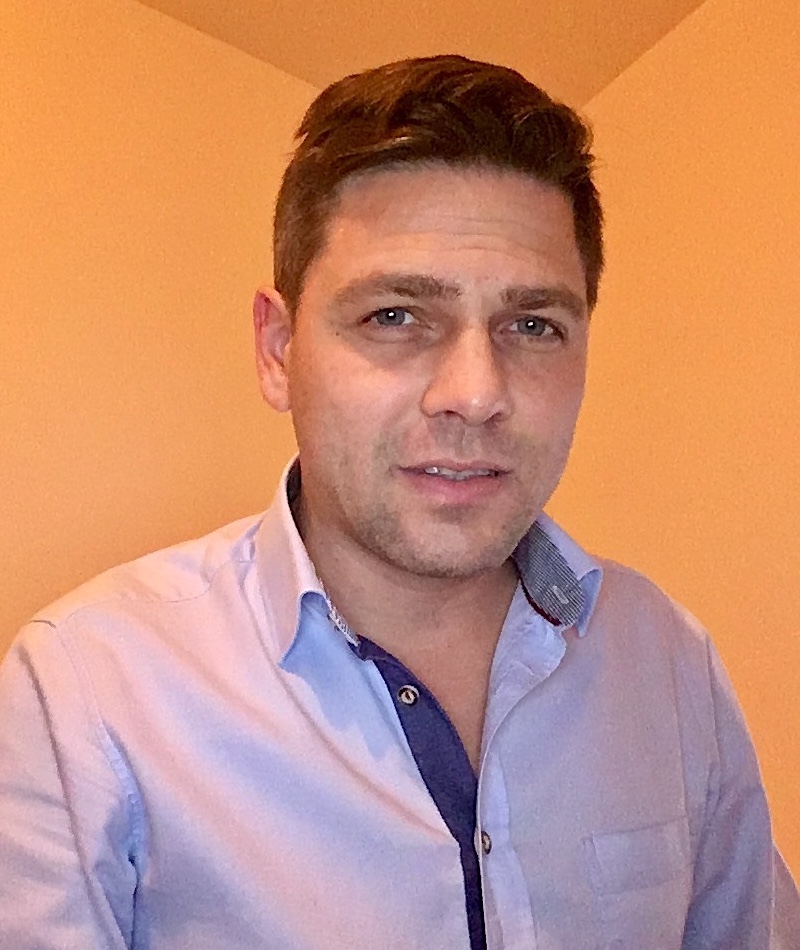 Florian Walcher
My research focuses on the use of serious gaming in medicine and healthcare. More specifically, I'm interested in how cutting-edge gaming technologies could improve attention deficit hyperactivity disorder (ADHD) symptoms and life quality for adolescents.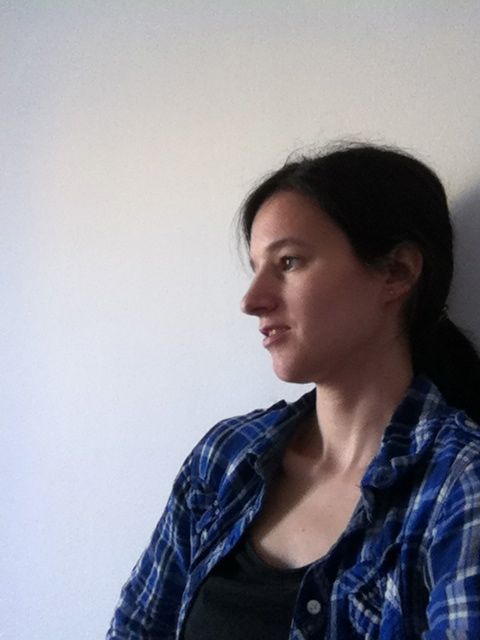 Nadja Lederer
Main research interests: all things mental health technology
Currently investigates how mobile technology can help boost the recovery process for people living with borderline personality disorder and/or self-injury in addition to therapy. A big part of this centers around designing and evaluating mental health technology (e.g. apps, wearables or tangible interfaces) for and with people with lived experience. Nadja is also a member of NetECR - an international network of early career researchers in suicide and self-harm.
Barbara Tappeiner
Main research interests: electronic health record systems, animal health record systems, interoperability, health IT in general
Tutors
Gregor Mieling
Sylvia Winkler
Fellows
Bianca Schneeberger-Schramm
Dennis Binder
Maximilian Speil
Martin Gobber
Reinhard Pitsch
Andreas Ehringfeld
Konrad Paumann